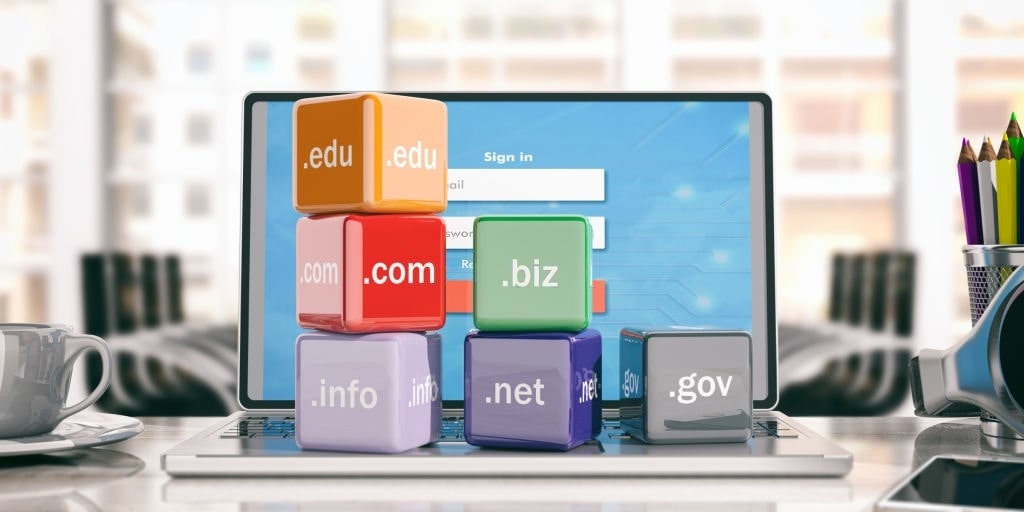 One man's meat is another man's poison!!
Old expired domains have some peculiar characteristics compared to newly registered domains. Some deleted domains have some traffic, backlinks and some of them also have good PR (Page rank). Usually, some are indexed in major search engines and sometimes also listed in DMOZ, Yahoo directory and Google directory. Expired domains are also much better for search engine optimization, make this process much easier, because have trust and age history.
The following are some domains which have since expired and might be handy.
kenyapage.com
kenyalions.net
kenyagen.com
bridgekenya.com
divakenya.com
biodieselkenya.com
legacykenya.com
flashkenya.com
showbizkenya.com
digitalcurrencykenya.info
kenyanbakers.com
mtandaokenya.com
findkenya.co.uk
shippingtokenya.com
accountingkenya.com
kenyaleo.info
uwezokenya.com
assetskenya.com
dnskenya.com
sapkenya.com
kenyaplots.com
kenyanapps.com
ipsoskenya.com
kenyajeans.com
kenyanloans.com
kenyangames.com
mtandaokenya.com
kenyanstocks.com
kenyamassage.com
athletekenya.com
kenyanhookup.com
youtubekenya.com
kenyanleader.com
machineskenya.com
pricesinkenya.com
kenyasuppliers.com
kenyanshoppers.com
kenyansinchina.com
kenyahealthexpo.com
kenyawatergrant.com
homeforsalekenya.com
jubileepartykenya.com
kenyastreetchildren.com
kenyawebprofessionals.com
hubnairobi.com
nairobitech.com
flightsnairobi.com
topnairobihotels.com
nairobistockexchange.com
nairobiflowerdelivery.com
DISCLAIMER: Please do due diligence before purchase