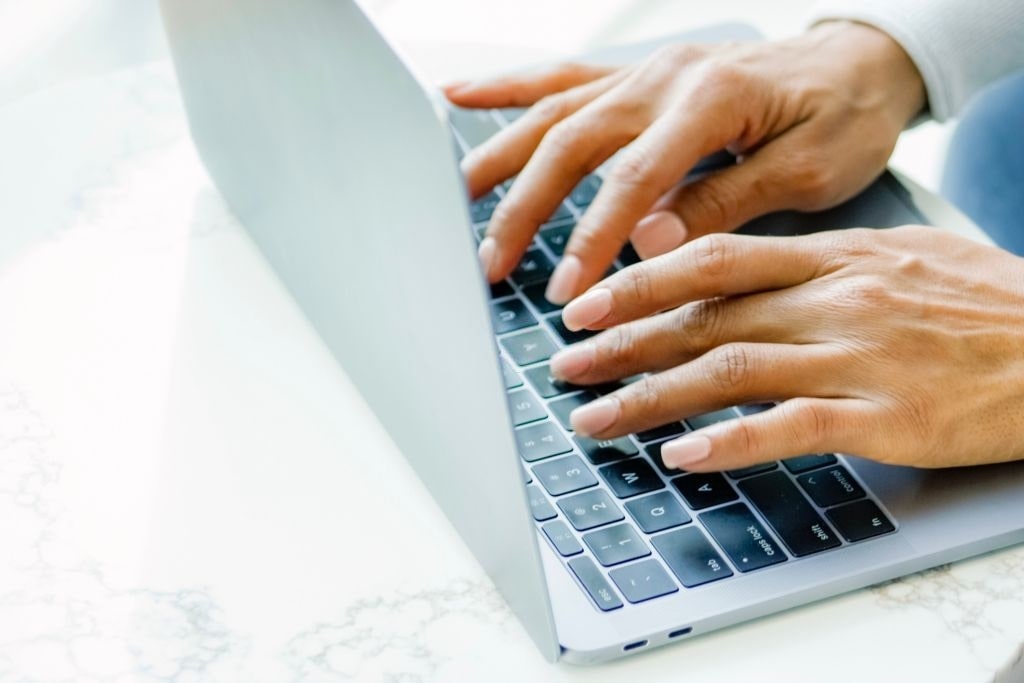 The presence of online for many companies plays a huge role and affects their success. This is due to the fact that the number of people who started shopping on the Internet has increased significantly in recent times. Any products or services are best viewed on the Internet, because a lot of people do the initial search exactly when they decide what they want to buy. Choosing a domain can sometimes become a serious problem, if only because you always want to choose a name that will be ideally suited to the type of business. This is always good when you manage to choose the right domain, reflecting the true meaning of your business and facilitating the search for a company on the Internet.
Here are 15 best tools to employ with domain names that can help you with this
Domain Puzzler
With this tool, you can easily search for and find interesting domain names. The tool uses the most advanced and magic options, which makes reaching any goal much easier. You can use keywords and combine them to make up some popular words. The simplest option, on the other hand, allows you to check the existence of domains using words that are already available. Use the convenient additional options that allow you to combine words, after which you can choose from all the suggested ones.
Domainr
This is a very great tool for choosing a domain, because it displays all available domains online and allows you to go beyond the obvious names, as well as choose from the newest and most interesting domains that are available today. Search occurs on more than 1700 domains. This is possible because the tool has two external APIs, one for Web services, and the other for client needs.
BustAName
This is another useful tool that allows you to find an excellent domain name. With Bustaname, you can easily find the perfect domain for your business using its word combinator. You can find similar words and registrations for domains that already exist to avoid repetition. The tool enables you to find and save domains, for viewing later. Finally, you can create a group of words to also create a domain name or use numbers and hyphens to get something unique in the end.
GoDaddy
This tool offers a set of domain search functions, as well as a domain name generator. You can use it to find the ideal domain name, using your most preferred keywords, suffixes and prefixes. The tool has more than 180 groups of words, from which you can choose the most preferred words. The domain name generator allows you to combine two or even three words.
Lean domain search
This is another interesting domain name generator, which is that it produces only the most unique and original names with the help of prefixes and suffixes. The tool will check if there are similar names among those already existing to avoid using a domain similar to another company.
Namemesh
This tool creates words that are unique, attractive and sonorous. Domain names created by Namemesh, as a rule, consist of less than 10 letters. The tool allows you to select names that are written through a hyphen, and also check if there are other domain names that have similar sounds in their name.
NameBoy
A domain name generator that uses keyword search. You can use one or two words to search for, hyphens and rhymed words, and then include a search. What makes a tool a good one is very simple, so it will be quite easy for you to use it. You just enter the words describing the domain name that you want to receive, after which the tool will create a list of available for purchase, as well as free names.
DomainsBot
This is a great tool that has been used since 2004. It works with your ideas, creating unique and really good names that you can use for your business. This tool also shows domain names that are already available, and also warns about those that have expired, and those that are close to expiration. In addition, it will notify you of domains intended for sale.
Domize
A good tool that provides high speed and security when you are looking for a domain for your business. You also have the opportunity to check whether or not the generated domain names are already registered, when their expiration date and whether they can be purchased.
Panabee
If you are looking for a tool that focuses on simplicity, then this is one that you definitely should use. You can easily search for domain names, brand names, names for applications, as well as those that are more personal. Panabee is able to offer original ideas for domains that follow the current trends.
Name Station
Name Station is a very good tool, which includes a domain name generator, instant accessibility check and much more. When you enter a site, you must enter the keyword in the search field, and then click the "generator" to give your ideas for domains. If you sign up for free for an account, you can also instantly check availability without manual verification. In the results table, when you click similar, you will receive domains similar to the one you clicked on. On the left side you can filter and check additional parameters of the complex prefix of the word and suffix, similar names, words with special additions. You can also get random domain names and much more. In the other part, you can perform an advanced search with special filters.
Impossibility
Impossibility allows you to find a domain with a free 2-word com extension. You need to enter a keyword in the search field, choose where this word appears, at the beginning or end of the domain and add another word.
Dot-o-mator
Dot-o-mator allows you to use 2 types of domain name generator. The first option is to create a domain name consisting of 2 words according to the categories listed on the site. When you press the combination button, the tool will try to merge all the options on one side on the other side, and you will find an available domain with the .com extension.
(Tip: You can also add your own words or simply copy any list of words one way and list them to others and just combine them).
Instant Domain Search
Instant Domain Search a very good tool that allows you to generate an accessible domain with a .com index. To begin with, the keyword must be entered in the search field. Search is instant and variable as you type. It also contains suggestions for names that are similar to the keyword you entered. You can also save to favorites that you like and see later.
Name Stall
Name Stall allows you to create a domain name and find an accessible domain similar to several tools here. To start, enter the search word in the appropriate field, then select a word group (a large selection of different word groups for the area of ​​interest, popular words, etc.), then select whether the keyword will appear at the beginning of the domain name or at the end, and then what domain extensions you are interested in, you can simultaneously select up to 4 extensions.