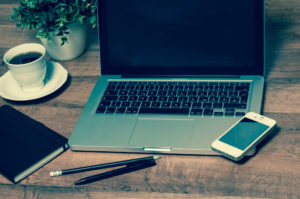 by: admin
in: Development,Hosting

Tags:

data security, downtimes, hacking, Hosting, Reliable, traffic, uptime, Web, web hosting, webhosting
note: no comments
Hosting or web hosting refers to the process of maintaining and serving files for several websites. Put in simple terms; website hosting refers to the computer and the network on which your site is hosted. To explicate it in simpler terms, if you own article-on-bitsimba.com and visitors type in article-on-bitsimba.com into a browser, through a system of complex commands and whistles, they have made a request to the network that is hosting your website. The computer then sends them all the site files required and bam! Visitors can see your site. Therefore, your host serves as your site's home, and you have to pay rent and maintenance fees
Deciding if you need a host can be harrowing, however, you know that you need a hosting service if:
1. If you own a website or even an obscure blog or an e-commerce business or any site that transacts business online, then yes, yes, yes! YOU NEED A HOST! Website hosting is important because it is your online identity's lifeline. A site that is down all the time translates to no business, which results in lost customers.  A great logo is nice, but hosting in 2016 can make all the difference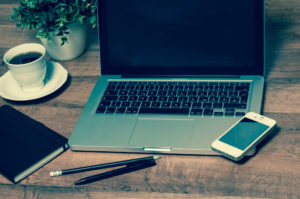 2. If you experience downtime in your business, web hosting is imperative. Downtime refers to situations where your site is inaccessible to online visitors. If it lasts for more than a few seconds, your business could potentially suffer significant losses. Reliable hosts ensure that downtimes are as few as possible which allows users to access information make purchases or leave comments.
3. If you have emails linked to your site or your site's development calls for a large email capacity. Web hosting includes and maintains e-mail accounts that are linked to your site or blog. The hosting helps to organize all your emails, as well as separate them from comments and correspondence, allowing you to focus on other aspects of the business.
4. If you experience a surge of traffic daily, and your site crashes faster than any of your relationships. If you are running a business that attracts much traffic, your site can temporarily be down, and if a drive fails, it can take hours to bring it up and running. Dedicated web hosting or cloud hosting manages such traffic, making your site accessible at all times.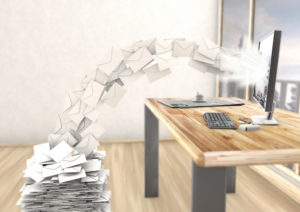 5. You experience long loading periods. There is nothing as annoying as a website that takes too long to load or a matatu driver in Nairobi. Inconsistent loading times are attributed to the site's host. During peak usage hours, the situation can become worse, which can cause reduced sales or even low search engine ranking.
6. If you lack support or know nothing about how web sites run, technical assistance is imperative because it allows you to handle issues related to the site such as crashes or unmanaged traffic. Most web hosting companies offer technical support that is very responsive and useful for any business.
7. If you handle a lot of data security such as confidential information such as where brother Ocholla lives, you want to isolate your data from other users of the same server to minimize unauthorized access and hacking attempts.
8. If your site is as dull as wood and you, need a customized site. With VPS or Dedicated server hosting, site owners enjoy the flexibility of customizing your site as you see fit. The benefits also extend to customized firewall configurations and customized apps to better the user experience, which enhances your site.
9. If you require large amounts of virtual storage space, web hosting is a no brainer. Having the right servers and bandwidth can improve your business. Reliable hosts offer better bandwidth, which results in uptime.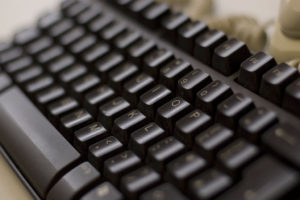 10. If you can afford it- every problem that you can encounter online can be solved by a reliable host. If you require backup restored, or need passwords updated, web hosting services can take care of all that, for a small price.
So, if you are responsible for your work, web hosting is all about taking responsibility and ownership for your work or business especially if it is a business that people rely on daily. Rather than losing out on clients, invest in a web hosting service.
Photo credit:
(1) Cloud – Big Data in Cloud-Center – Serverraum via photopin (license)
(2) E-Mails @ Computer via photopin (license)
(3) Keyboard via photopin (license)
(4) James Sanderson of How to start a blog online via photopin (license)
(5) Notebook / Macbook via photopin (license)